Highlighting Our Fantastic Team
Zirconia is a company with a mission to solve critical problems in food and water infrastructure globally, using the unique nature of our green-tech nano-ceramic coatings which repair, strengthen and preserve concrete and steel infrastructure.
Our revolutionary technology can make food and water infrastructure made of concrete and steel virtually immortal. And, the antimicrobial nature of our technology helps reduce unwanted microbial pathogens from our food and water supply.
We have invented a ceramic coating that reacts with the surface of concrete and steel, encapsulating them in an ultra-durable, inert ceramic surface, at room room temperature, no kiln needed!
Meet the creators that are bringing Zirconia's mission to life, one revolutionary creation at a time!
CEO- Benjamin T. Cook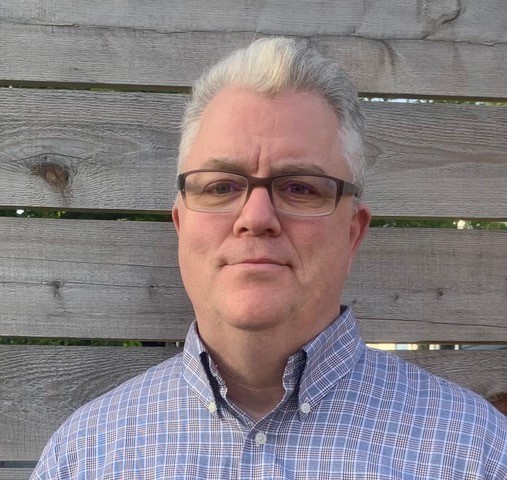 As a serial entrepreneur, Benjamin has the persistence and knowledge to positively impact global sustainability of the built environment with breakthrough technologies!
Benjamin has experience in: marketing/sales, product development, and strategic thinking, as well as a deep knowledge of construction and agriculture market sectors.
As a senior business executive he has been developing businesses for 30 years.
His businesses have included:
Environmental labs
Environmental consultancies
Import of green building materials
Development of green chemistry for large-scale infrastructure applications.
His previous ventures include founding GeoTree Technologies Inc., a green-tech infrastructure repair firm that was sold to Milliken. To add on to his extensive experience, Benjamin has worked on various boards of directors, including currently as the Board Secretary at Adaptive Symbiotic Technologies, an agriculture technology firm.
Chief Technology Officer- Balamuralee V. Balaguru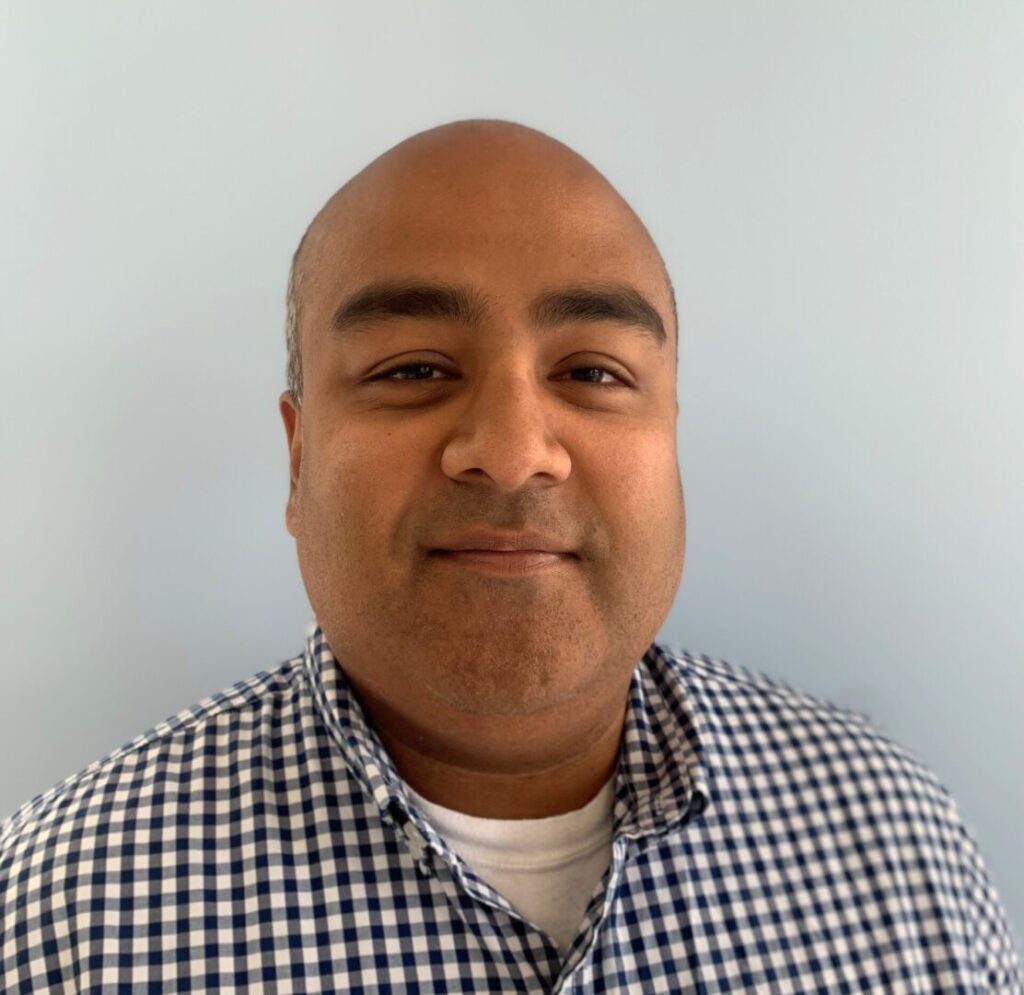 Muralee is an engineer and businessman, working on product and business developments at Zirconia.
He has a unique combination of engineering and legal experience that has led to a successful patent for Zirconia's technology!
He also is responsible for the extraordinary engineering of new product designs and high-level of experimentation that has made Zirconia's technology market ready.
Muralee's experience at Parsons Brinkerhoff on bridge design and inspection of structures gives Zirconia significant insights into real world structural and corrosion issues!
Chief Financial Officer – Paul Benedetto
Paul's financial management experience, including years of accounting at major firms, including PWC, and working as a serial CFO at several high-growth manufacturing companies, makes him an ideal fit for Zirconia. In addition to getting the numbers right, he is a great negotiator and skilled strategist in all aspects of business, including financial, operations and personnel. Paul also has experience with mergers and an acquisition, which helps us strategize for our long-term exit. Paul is part-time, but contributes regularly, managing our financial reporting, taxes, and other financial matters.
SVP Sales and Marketing- Donald Hamm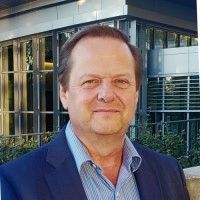 Donald has been a leading executive in the construction industry for over 15 years. He also has an EMBA from Regis University as well as a graduate degree in Leadership from Regent College.
He has focused on launching new products into the infrastructure and construction markets, growing sales by developing clientele and sales channels throughout the USA and Canada.
Donald has managed sales teams of up to 30 people and achieved over $100 million in new business through the launch of more than 100 products. At his previous company, Donald drove sales growth of over 4,000% in 6 years in a startup division through strategic planning and leveraging his network.
He is also the former President of the Construction Specification Institute's Mt. Rainier chapter, and is exceptionally knowledgeable with regard to construction details.
His experience, together with his high-level people skills and keen marketing sense, makes Donald the ideal professional to lead our sales and marketing teams.
Mike is a materials scientist holding an M.S. in Material Science and Engineering from John Hopkins University.
As a serial senior executive of materials science firms, he has extensive experience commercializing material technology in infrastructure, construction and military markets.
He is currently the CTO of S3 Surface Barrier Solutions, which focuses on creating novel materials for sustainable infrastructure, and green building.
Our Visionaries Have Created a Green-Tech Revolution, Follow our Lead on StartEngine!
This is your opportunity to make the world a greener, more efficient place. You can join our passionate community of 200+ investors by becoming an early shareholder on StartEngine!