Developing High-performance Engineered Surface Treatments Like CeramycGuard™, ComposiCoat™
Systems,  Ceramic System PoreBlocker™, & More.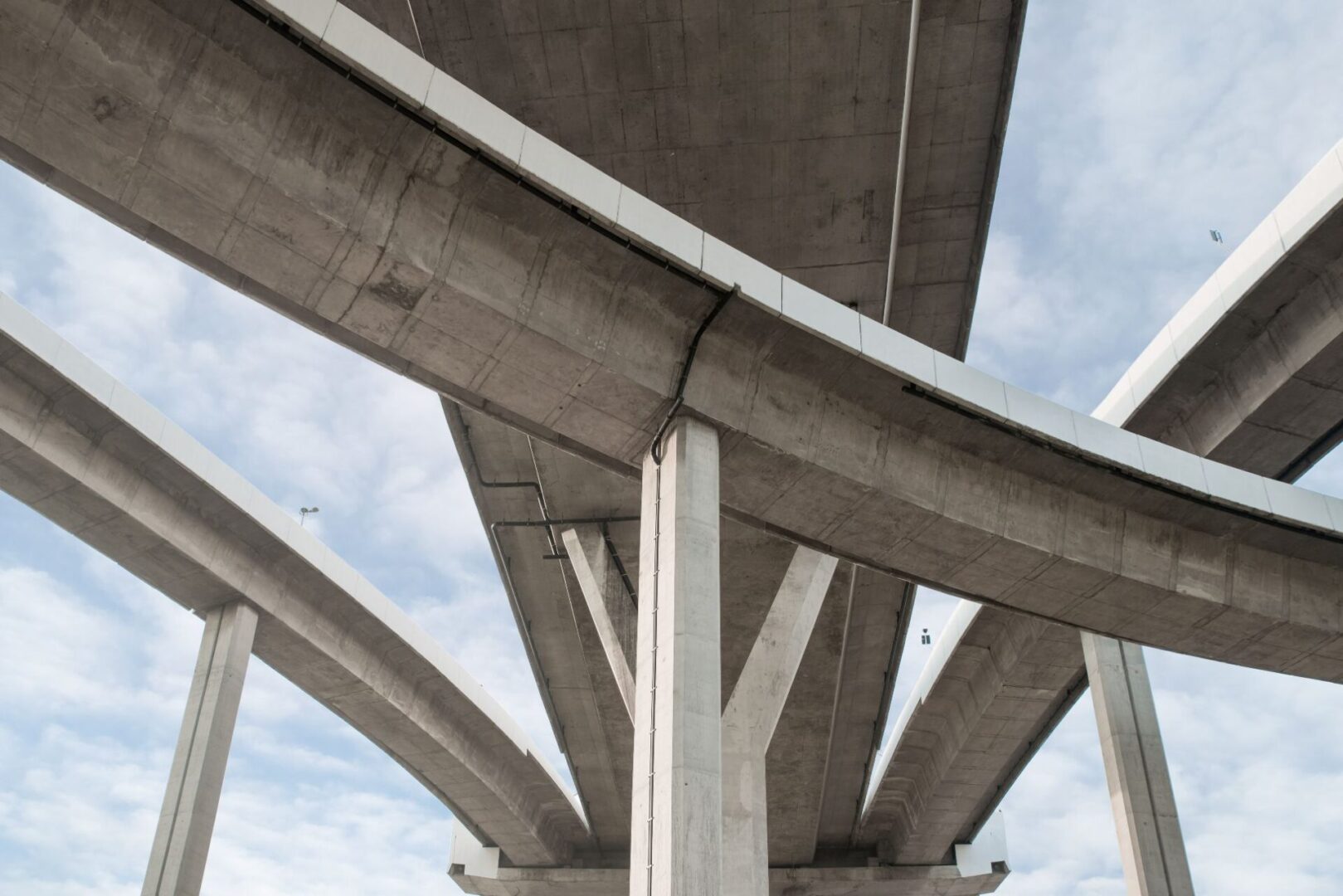 Zirconia is an advanced materials company that focuses on developing engineered surfaces that offer high-performance, long-lasting, eco-friendly, low-cost asset preservation for industry and infrastructure. Zirconia believes that we need to engineer surfaces to perform better, deliver better durability and provide for a healthier, safer environment.