Zirconia started with the big idea that we could make global infrastructure made of concrete and steel more sustainable, safer, and virtually immortal with our new Ceramic Surface Treatment (CST) coating technology. We envision a world where this next-generation materials science, which brings forward the benefits of nano-scale particles and quantum mechanics, creates a never-before-seen level of improved performance and durability in both infrastructure and the built environment in general.
Zirconia is an advanced materials technology company. We are the first company to invent a ceramic coating that chemically bonds to the surface of concrete and steel, encapsulating them in an ultra-durable, inert ceramic coating at room temperature (no kiln needed). This ceramic coating has incredible durability and an indefinite lifespan.
Zirconia's technology eliminates corrosion and other failure pathways, and makes it possible to have water, food, energy, and transportation infrastructure that perform better, are more durable, and have much longer life cycles while eliminating toxicity to people and the planet and lowering the costs of infrastructure maintenance dramatically. This is how we are "Preserving the Future."
We look forward to bringing the performance, durability, and safety benefits of our new technology to our global partners in our three major markets, food manufacturing, commercial construction, and infrastructure.
Current and Future Technology
Based on our original scientific breakthroughs, we are continually inventing new clean-tech ceramic-based coating systems for our market sectors. In most cases, our technology creates performance and durability options that cannot be accomplished by any other means. Zirconia is starting out launching our concrete coating products, which stop concrete corrosion and add numerous performance benefits.
Additionally, Zirconia has multiple other CST technologies we have developed and are preparing to launch, including anti-corrosion coatings for steel and galvanized steel. We have also invented a self-cleaning, solar-reflective coating that provides passive cooling on commercial buildings and lowers electricity draw for air-conditioning, thereby reducing greenhouse gas emissions.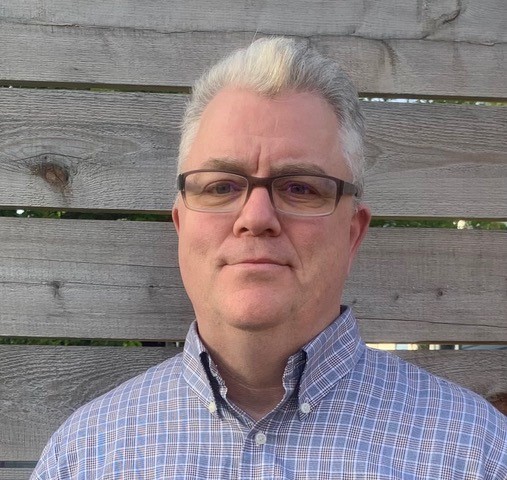 President, CEO & Founder
Benjamin has developed green chemistry for large-scale infrastructure applications over the past 15 years. Benjamin is currently focused on solving the problem of concrete and steel corrosion. Benjamin holds a degree in Conservation and Resource Studies from UC Berkeley, an MBA from Pinchot University, and is a Certified Hazardous Materials Manager (CHMM).
CTO & Founder
Muralee designed Zirconia's Ceramic Surface Treatments that stop corrosion on steel and concrete. Drawing from his experience as a practicing engineer, Muralee continues to optimize Zirconia's technology by working with engineering and maintenance staff across multiple industries. Muralee holds a degree in Civil and Environmental Engineering from the University of Michigan.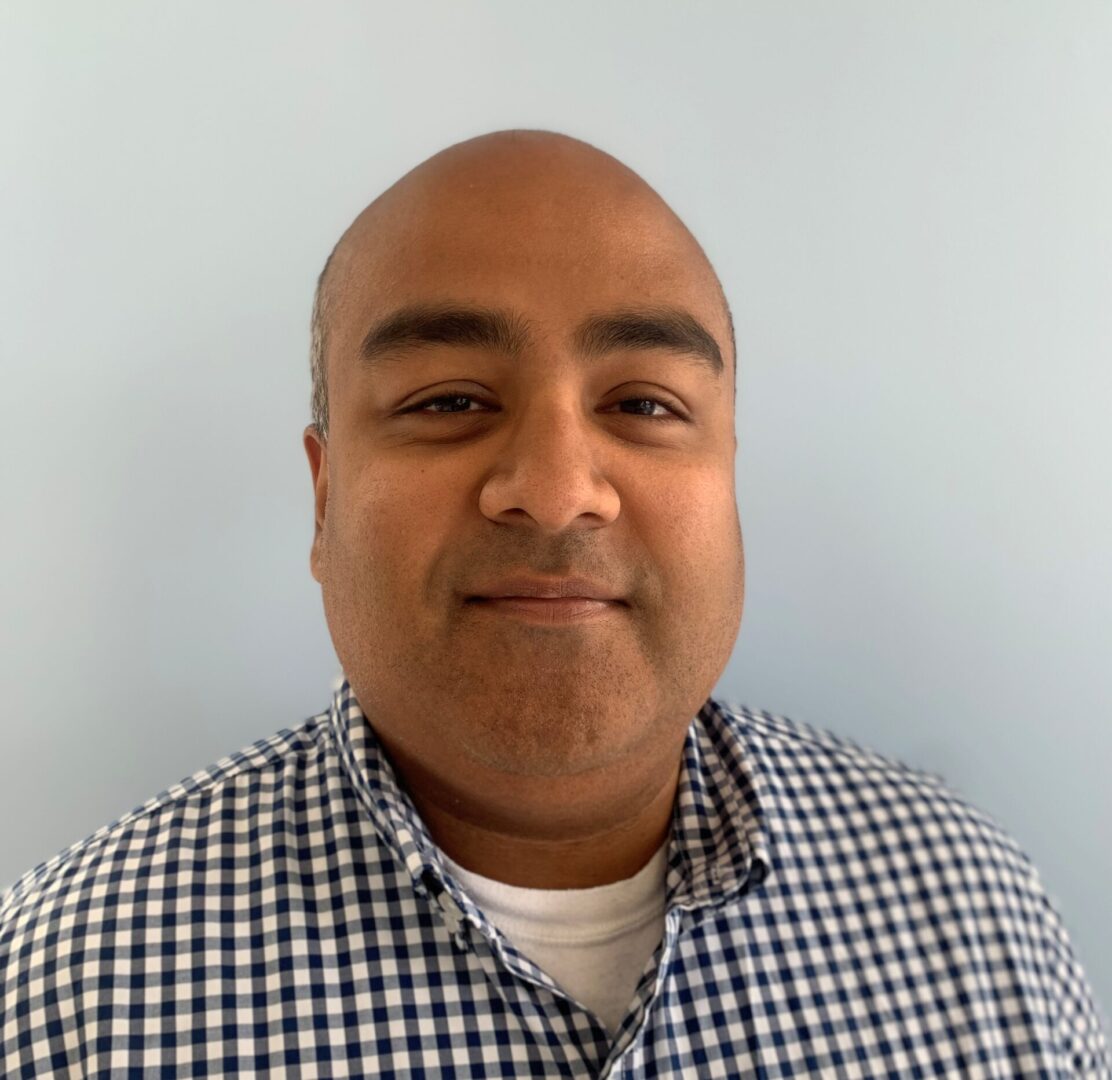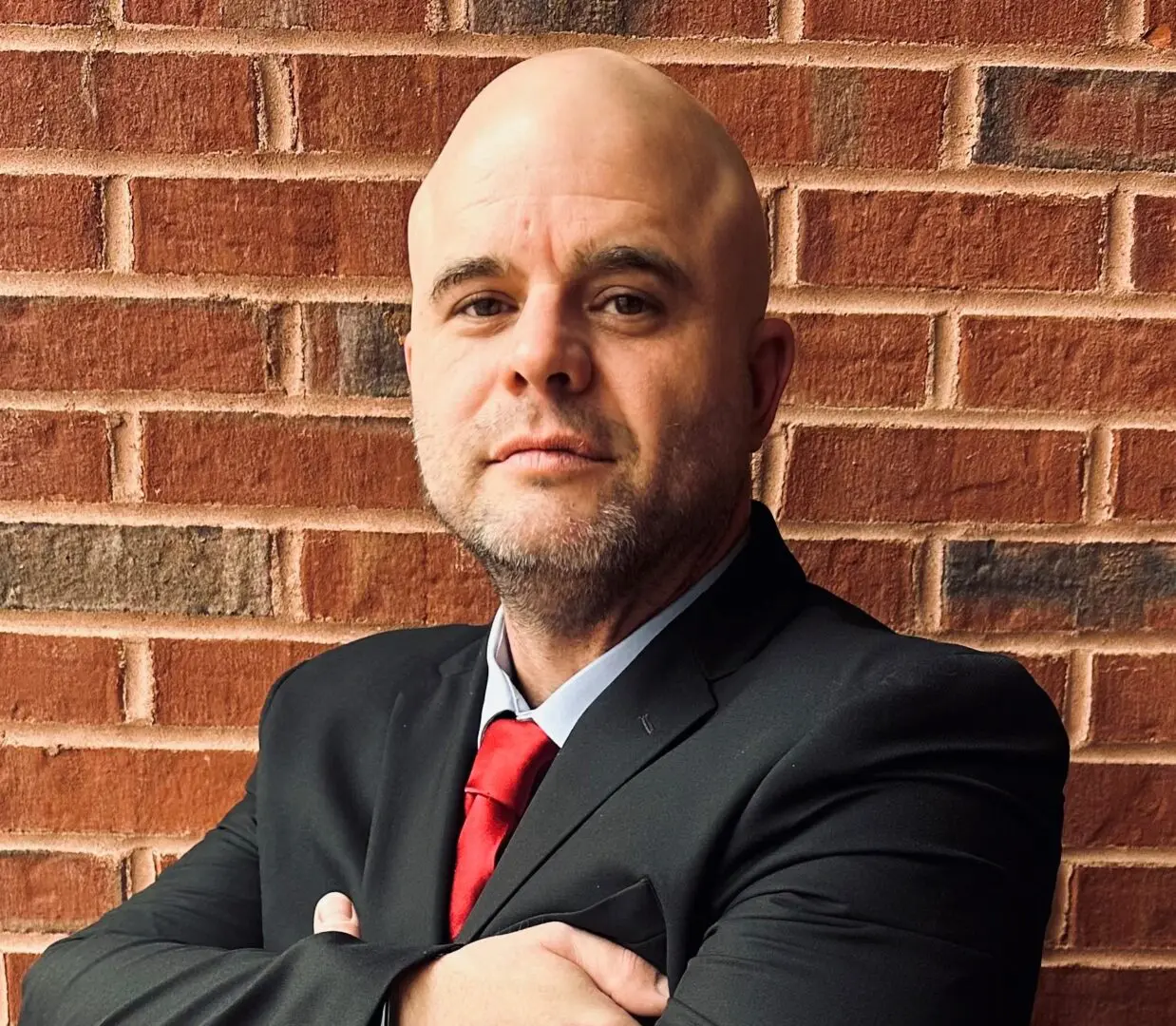 National Sales Manager
Will has over 20 years of experience working in a sales and product development capacity. The primary focus in his career has been selling or developing protective coatings and multi-component products for construction or maintenance projects. He has served the following industries working in this capacity: warehouse & storage, conventional power, nuclear power, bridge & highway, vertical commercial construction, oil and gas pipelines, coal preparation plants, metals and mining, OEM, and steel fabrication. Will has also received numerous sales awards for his performance in his career from Fortune 500 and other top manufacturers.
Chief Financial Officer
Paul has extensive long-term financial management experience from working at several high-growth green tech manufacturing companies. Paul is a great negotiator and skilled strategist, filling in many roles as an executive. Paul holds a dual degree in Accounting and Finance from the State University of New York, Buffalo.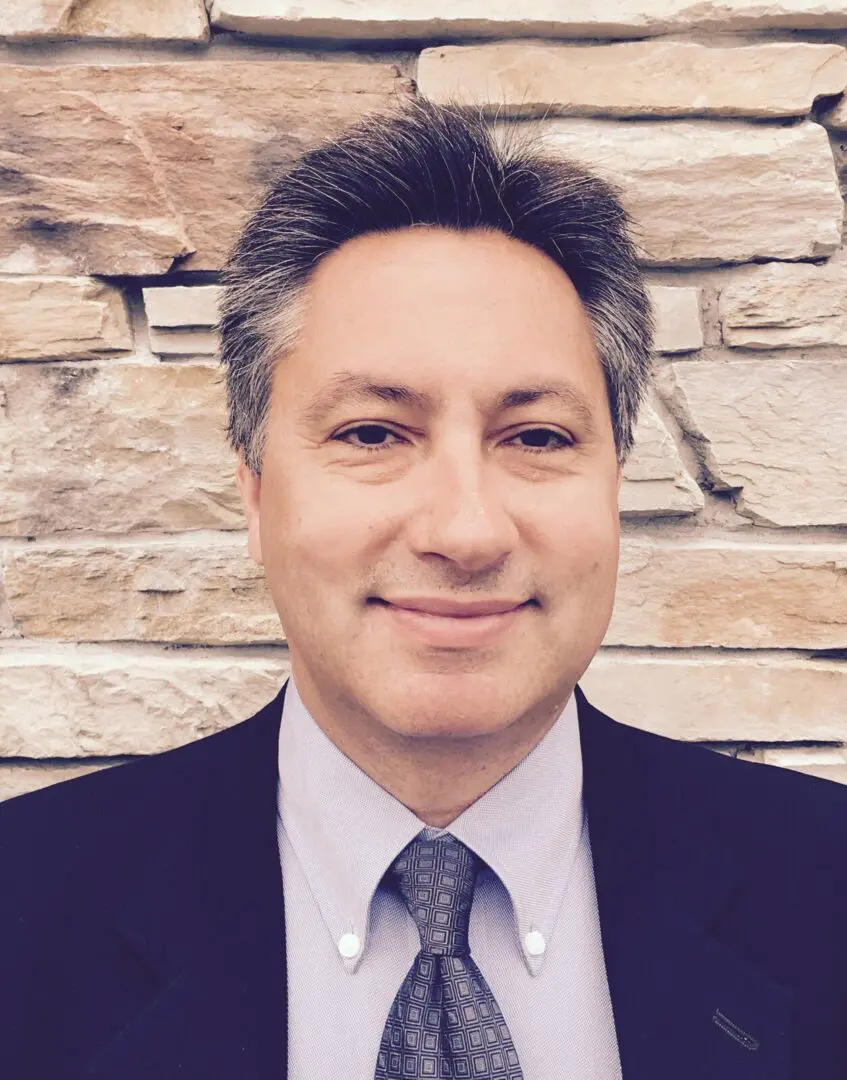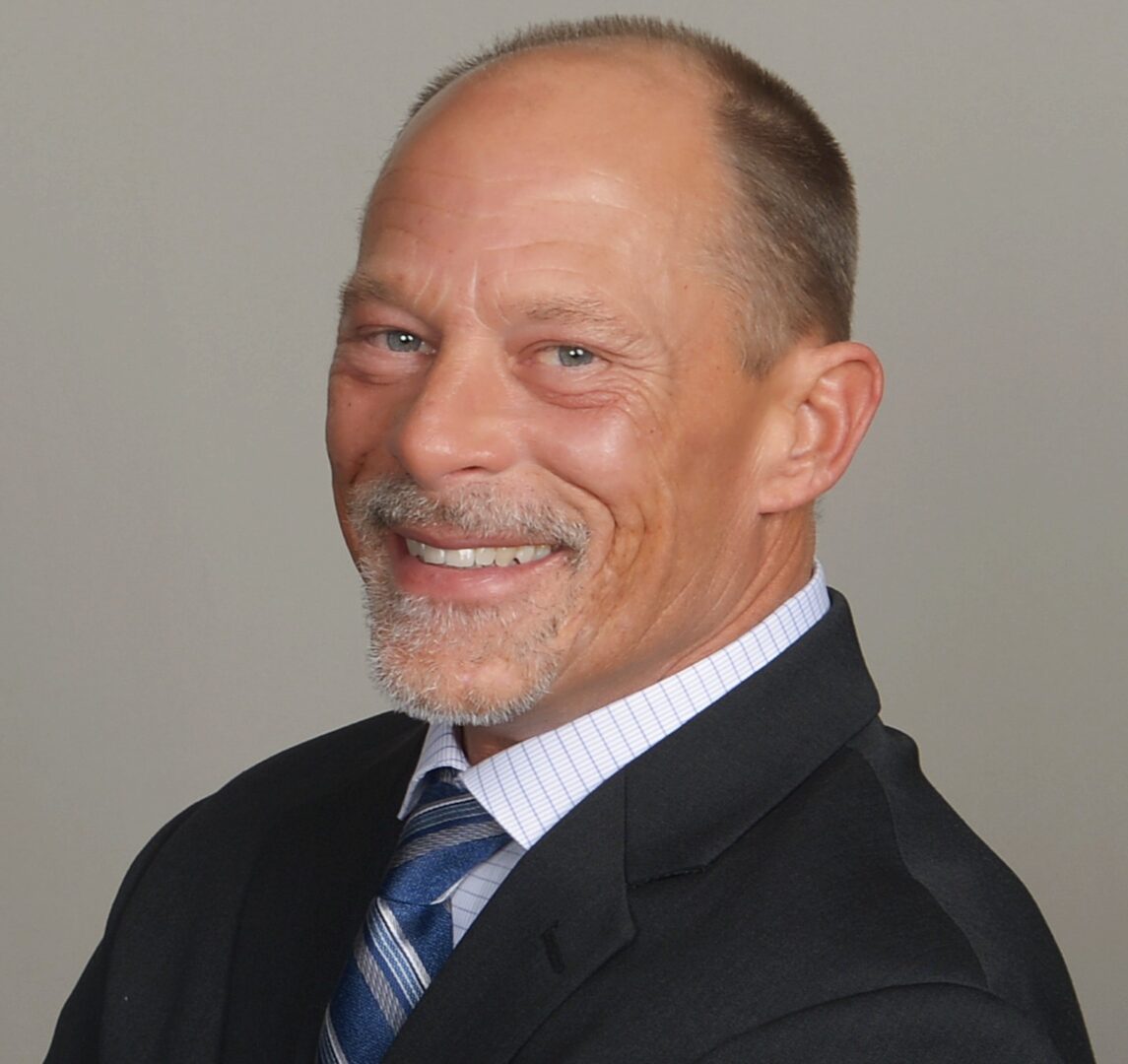 Technical Sales Manager
Kurt has years of technical training and management in the industrial, automotive, and consumer coating industries. Kurt manages sales support and installer training, working to ensure the success of projects. He takes pride in helping businesses overcome challenges and provide a safer, more productive environment for the situation at hand. Mr. Peterson has a degree in Communications from the University of Minnesota – Duluth.
The development of this technology began in 1998 with Distinguished Professor Dr. P. Balaguru utilizing over $2,000,000 in research funding to create a smokeless coating. From there it uses were expanded to infrastructure, specifically concrete & steel.
Numerous projects were done and followed over the years in infrastructure and are still performing well today. For example, we have done projects in NJ in 2008 and Louisiana (2013) for highway departments in harsh conditions, and they have stood the test of time.
Zirconia Inc. was formed in 2017 to improve and fully commercialize this technology. Utilizing newly available nanoparticles and large-scale manufacturing methods, we are now able to make a coating that applies just like paint, with standard application methods, and in any quantity needed for the marketplace.