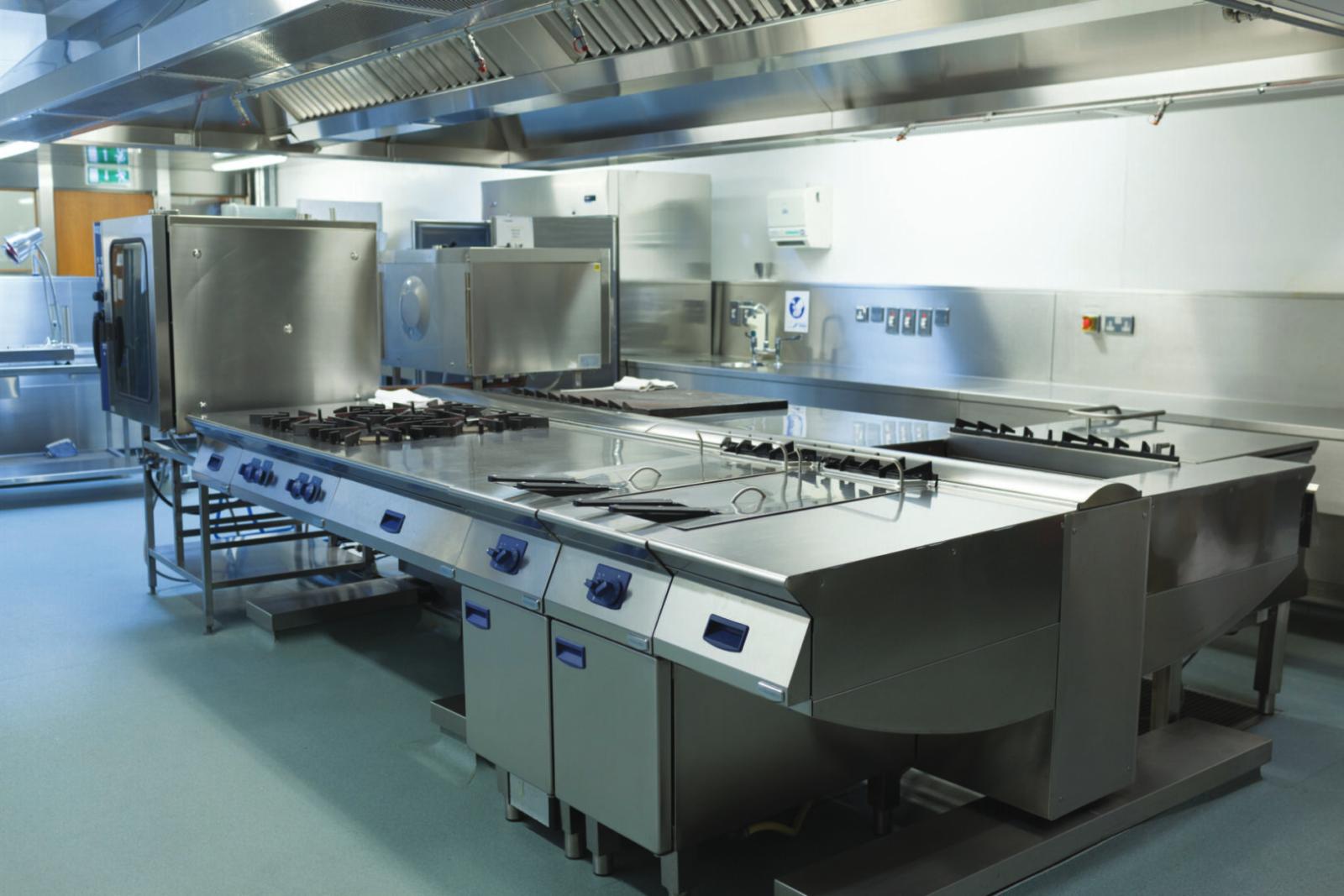 ComposiCoat BP™ Coating System is the ideal topcoat for applications where excellent chemical resistance and toughness are needed. This silane modified urethane hybrid coating chemically bonds with Zirconia's inorganic CeramycGuard™ base coat, creating a true composite coating system that brings the best of inorganic and organic coating technology into one composite system for excellent durability.
ComposiCoat BP™ provides superior chemical resistance, excellent physical wear resistance and provides protection from moisture and humidity as a waterproof vapor barrier. Add to this, ComposiCoat BP™ is easy to clean and maintain and can even be spot repaired if damage is done to the surface.
When used with the CeramycGuard™ base coat, you have a composite coating system that has an inorganic base that chemically reacts or cross-links with the concrete. ComposiCoat BP™ directly cross-links with the CeramycGuard™, giving the coating system the benefits of this advanced organic hybrid coating. The extreme crosslinking density of this system creates higher levels of chemical resistance. This composite system is not affected by freeze/thaw cycles, and cannot peel, flake, or delaminate.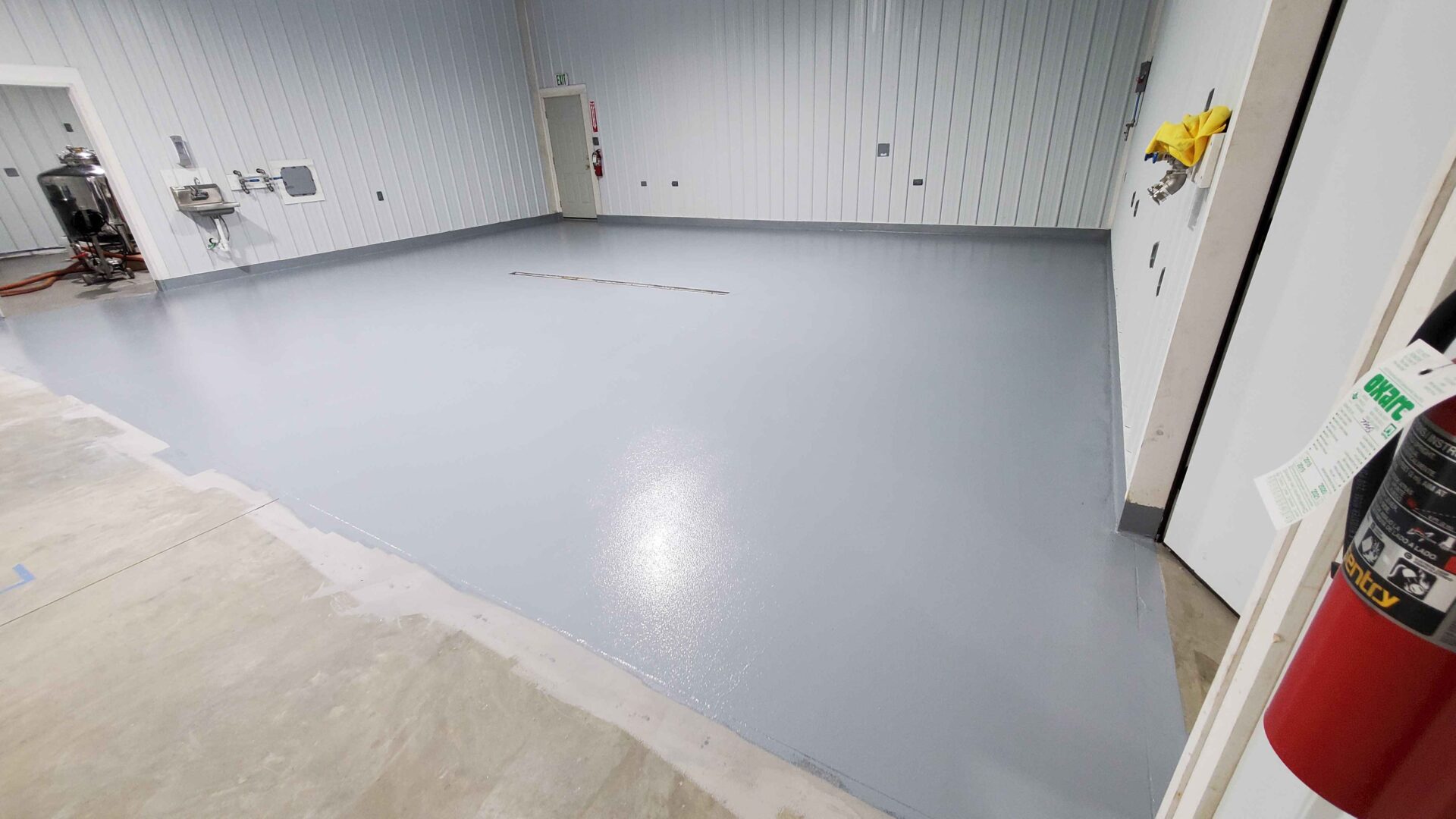 ComposiCoat BP™ Coating System is an excellent choice for protecting and preserving concrete surfaces in commercial, industrial, and institutional applications including but not limited to: