Solving Problems at Tyson Foods
Zirconia just completed a waterproofing project for Tyson Foods with Zirconia's ComposiCoat technology. See images below for before and after.
Before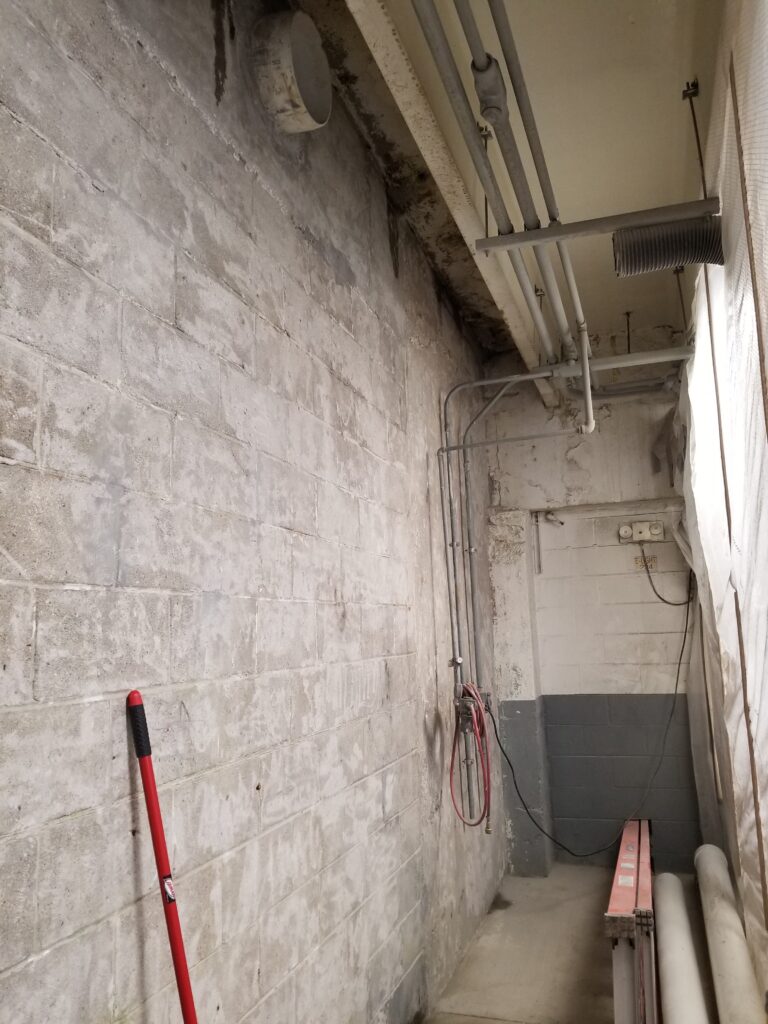 After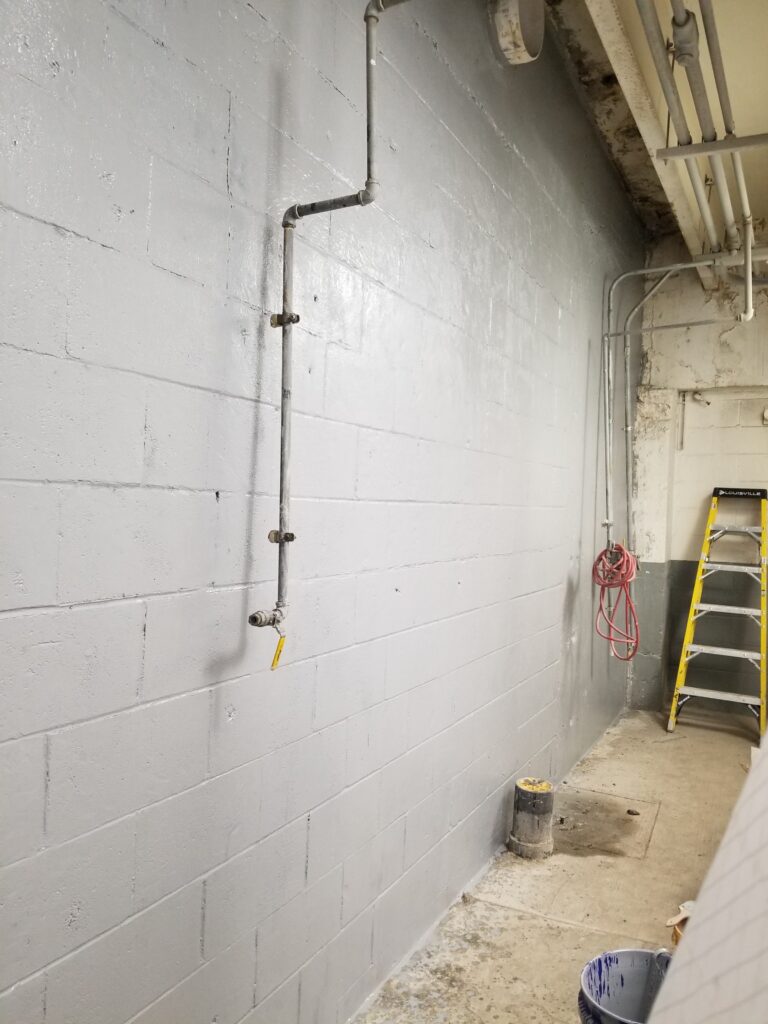 Problem solved: Waterproofed Below Grade Mechanic Shop
Sealing CMU block walls from subgrade groundwater
Protected welding and other equipment from corroding
Stopped mold growth
Improved hygiene for facility and engineering staff
Tyson agreed this project could not have been solved by any other technology! Solving difficult problems like this, we are getting more and more traction with big food companies.